Showcasing the peoples voice about A-la-Carte
Known as one of the premier on-premise caterers in Kerala. A-la-carte is best known for the services and the hospitality we provide to our customers. An ISO certified caterers with 11 years of experience providing all types offoods as per demand.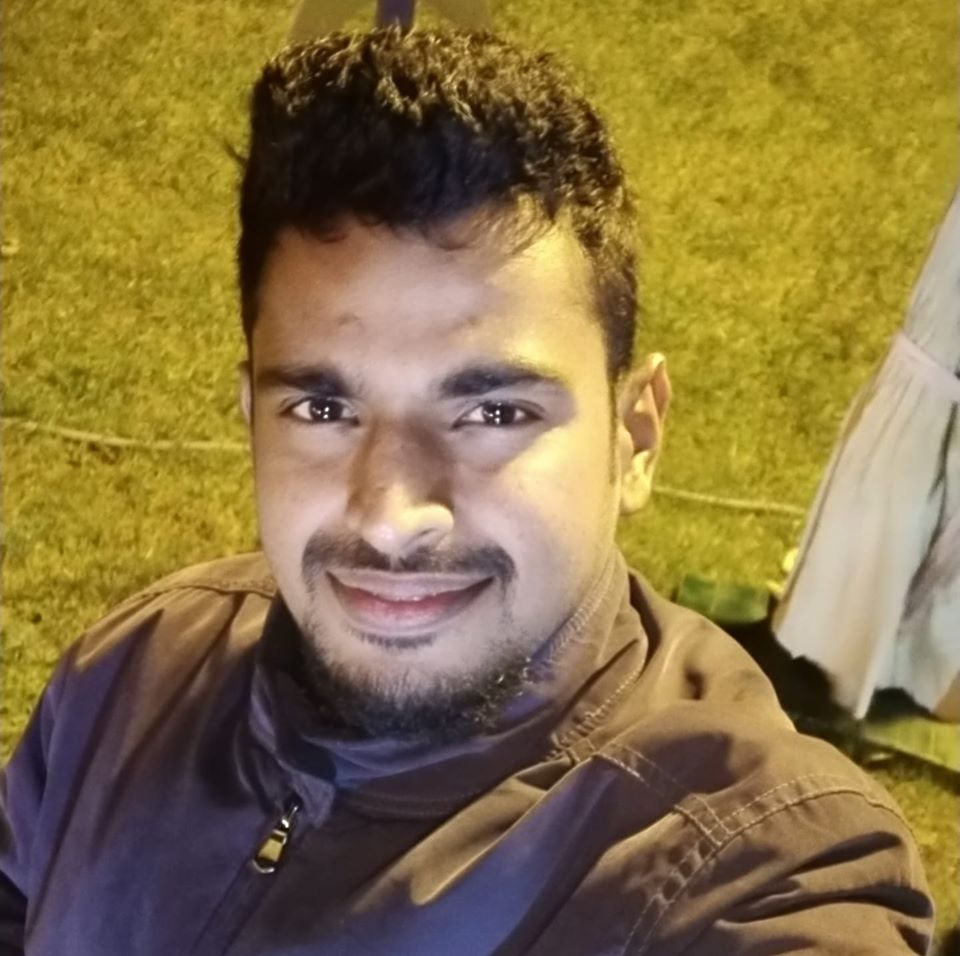 Alex Issac Roy
The food which they served for my party was very tasty and delicious. Well trained staff and also with good hospitality. Also equipped with various varieties of food counters.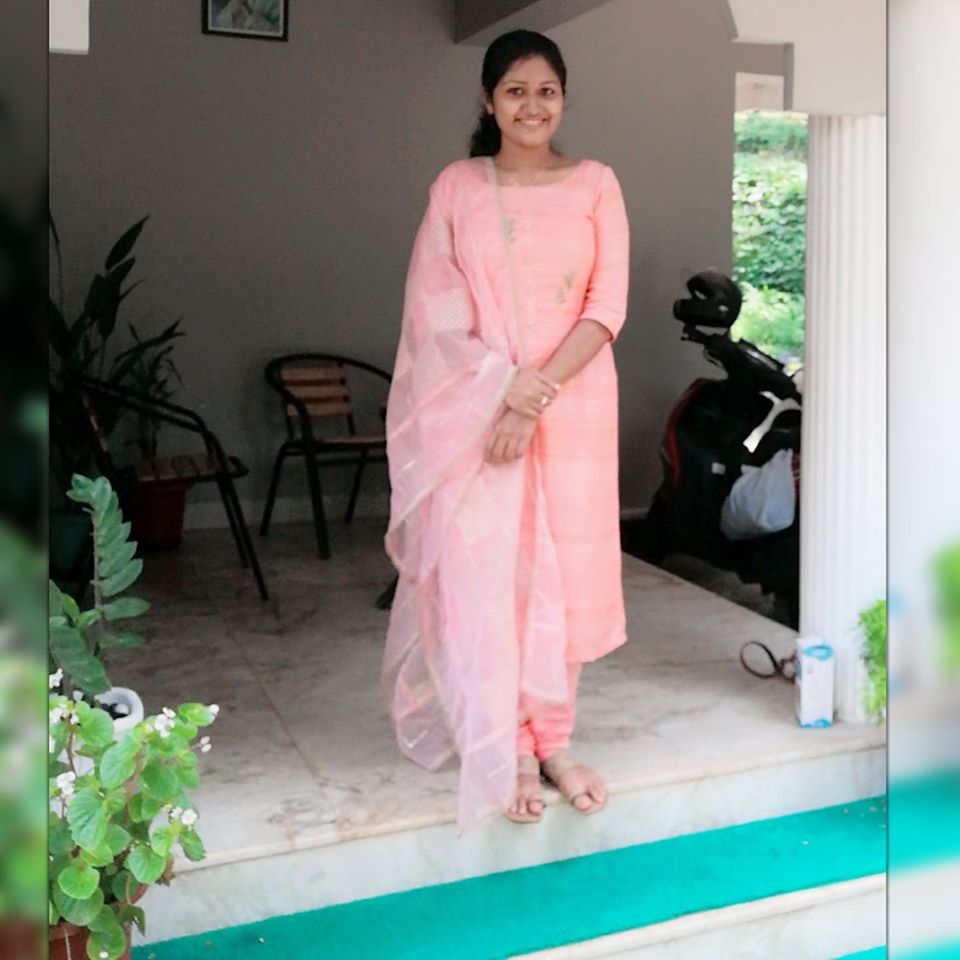 Helen Mary Roy
Thank you team ala carte for making my sister's betrothal so amazing and memorable…Hats off to the entire team for the great effort put in…Creativity and your level of service offered are beyond words….Thank you soooo much….all d best.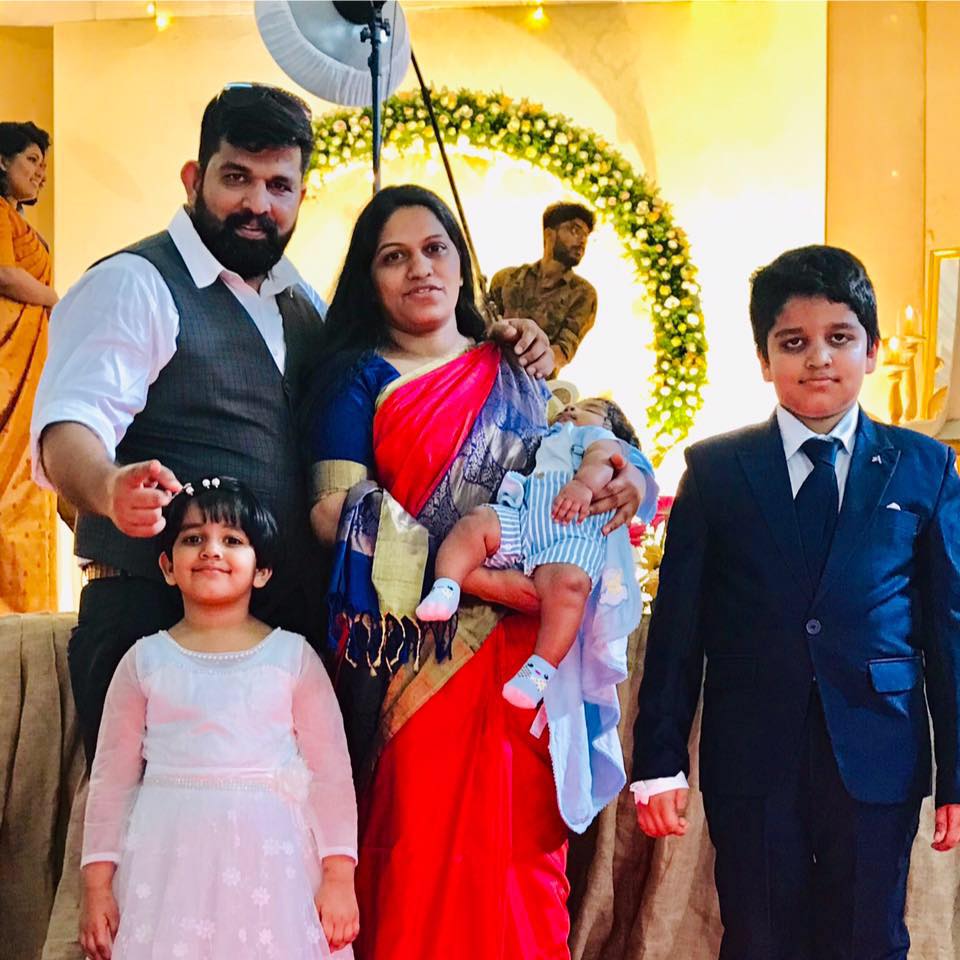 Romy Raju
A-la-carte caterers, I am so very happy to express my appreciation to a A-la-carte Caterers for their wonderful food, exemplary customer service, and organizational skills during all my brother's marriage catering function. Since Mr. Arun was my brother's school friend we trusted and gave him the chance to display his great passion. A-la-carte Caterers because of their genuine desire to make my brother's events special. A-la-carte Caterers continues to exude professionalism and creativity with all their functions. Catering a big crowd with good quality food is amazing I am confident the staff will go above and beyond anyone's expectations by ensuring the quality of service and an unparalleled sense of pride in their work. I am always referring to my friends and families because their fantastic menu options appeal to the environmental audience with local and sustainable food items as well as their solution-oriented approach to problem-solving, catering experience and knowledge. It is my pleasure to write a letter of recommendation for A-la-carte Caterers because I can truthfully attest to their excellence in catering and professional service.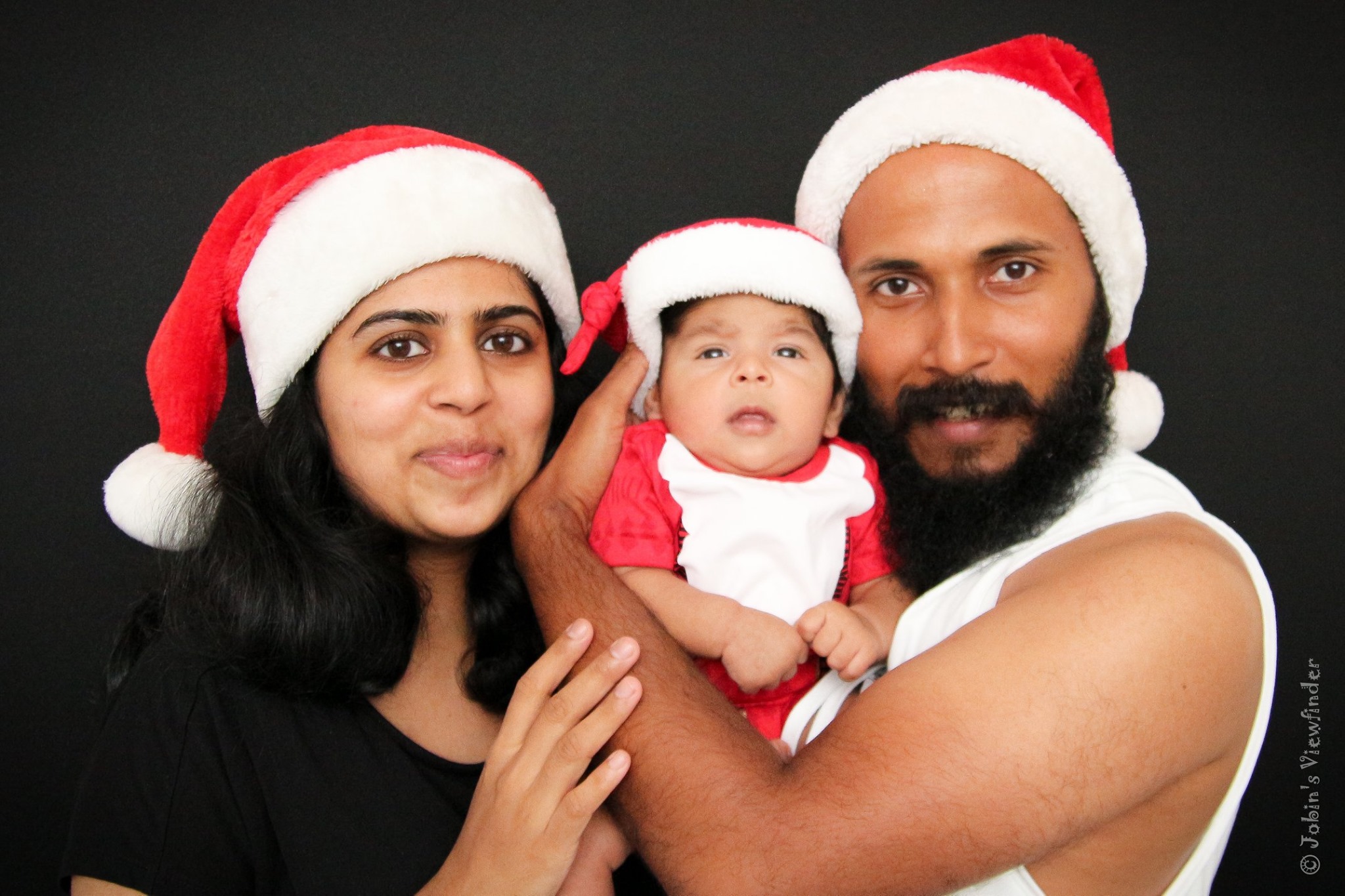 Jobin K John
Banana Leaf A-la-carte Events and Wedding Planner's] was amazing! I used them for my wedding and I would use them for any event I have in the future. Their flexible menu, amazingly delicious choices, and on top of that, their professionalism and responsiveness blew everyone's mind. They were awesome and our guests couldn't stop raving about the meal.
Starting from the "fresh live welcome drinks", "fabulous table setting with the theme", "Tattukada style buffet with ladies and gentlemen in traditional Christian mund & Chatta attire" for serving added points for there creativity & presentation.
We would highly recommend them to anyone looking for a unique, affordable and upscale option that your guests will surely enjoy.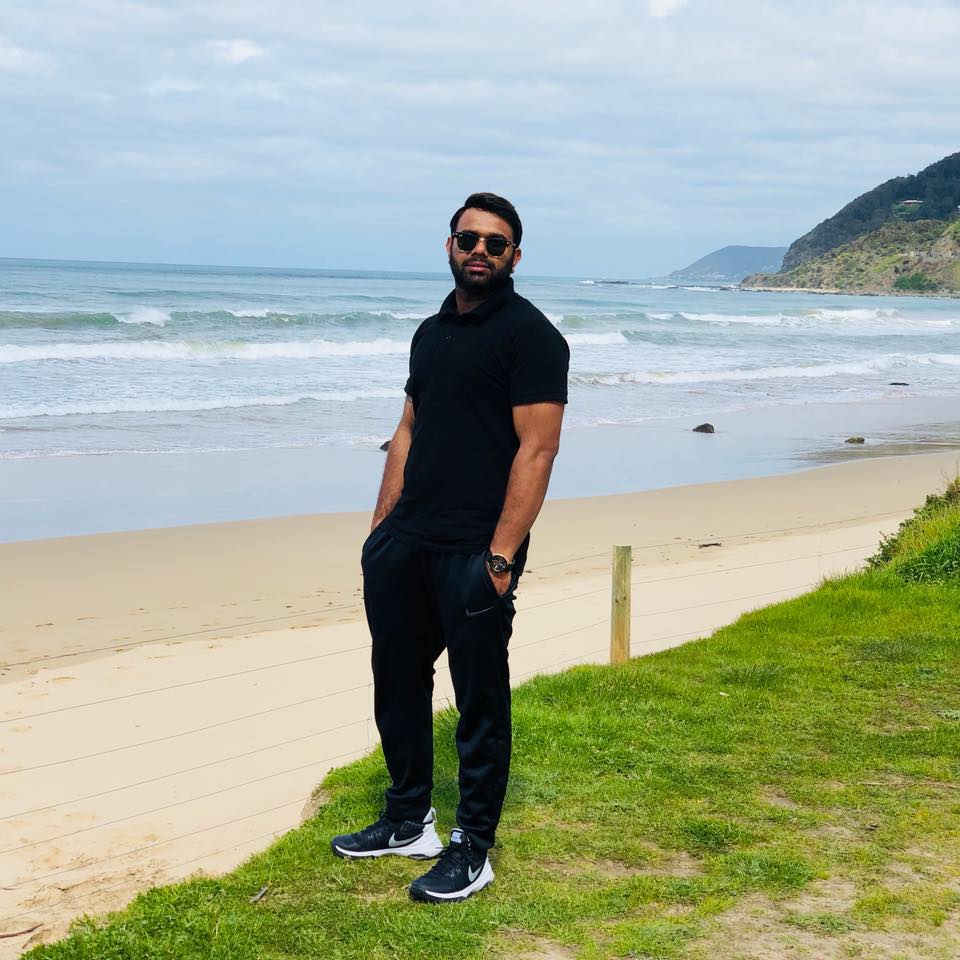 Manu Raj
Professional service, trained staff, excellent presentation, and delicious food. Thanks a lot to A-la-carte team for the high-class service all along with my wedding.
I would highly recommend A-la-carte to my friends and relatives. Much appreciated.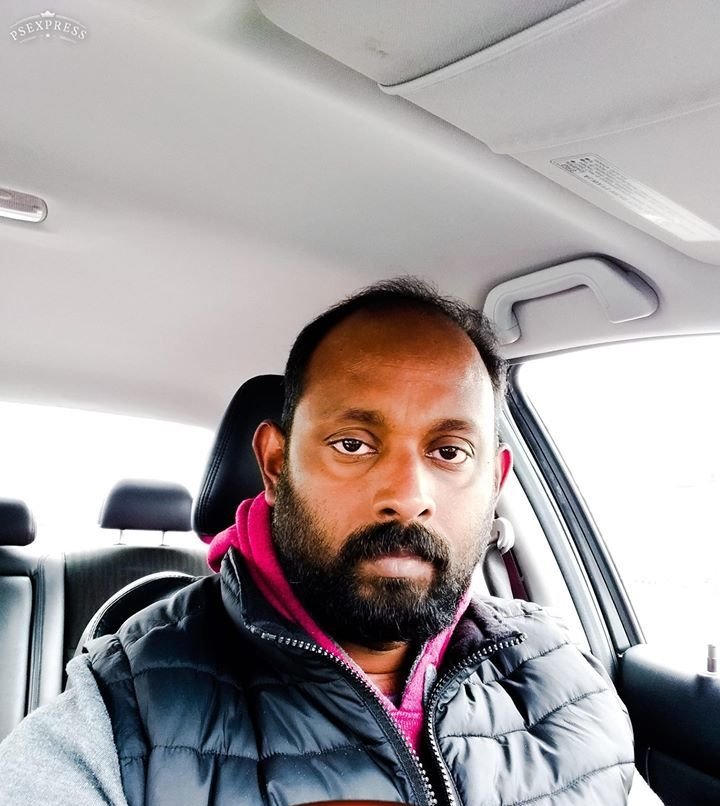 Manoj Johnson
I have accessed A-la-carte twice, for my house warming and for my brother in law's betrothal. The food was excellent on both occasions and the service and settings were extraordinary. I have confidently recommended A-la-carte to my friends and they all were highly satisfied. Thank you Ajin and team.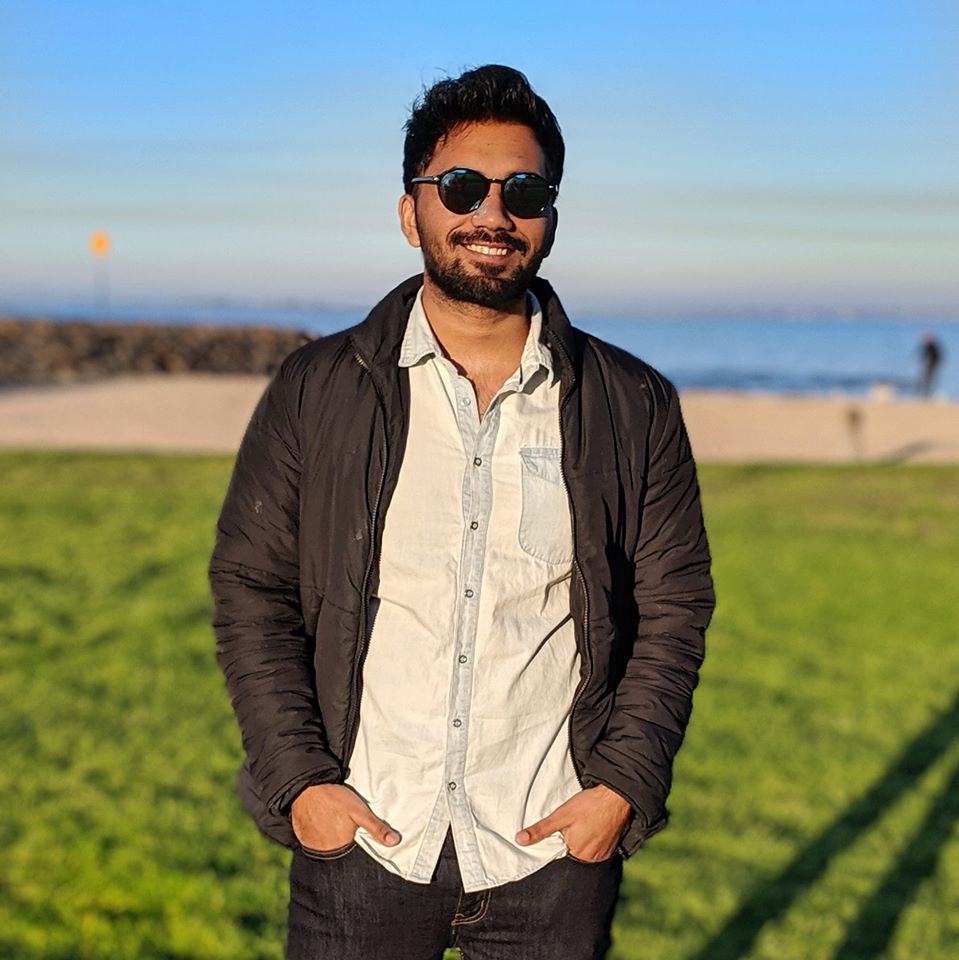 Alan Joy
I would like to thank A la carte for the wonderful hospitality they have manifested for my brother's wedding reception which took place at Piravom on 20th January. Credits to Sunil Ps for his hard work and commitment. The staff was really friendly and welcoming. Keep up the good work!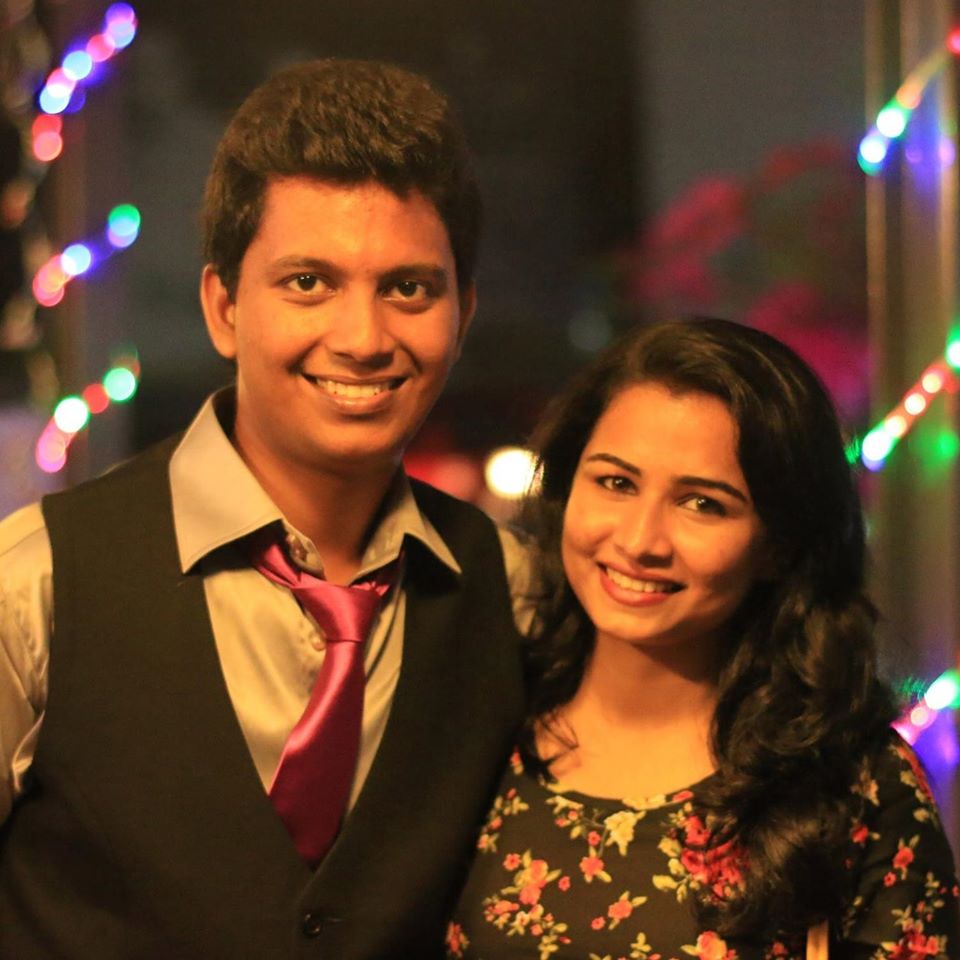 Karnan P Paulson
I had Banana Leaf to cater to my wedding and everybody present there were surprised to see the food presented in such a beautiful manner. Not to forget the grill island were they had the lamb and chickens, and the naadan thattukada. The rates are nominal and unlike other caterers, Banana leaf doesn't charge a penny more than the number of plates that you have ordered for, no hidden costs I mean. I would suggest them for any party order.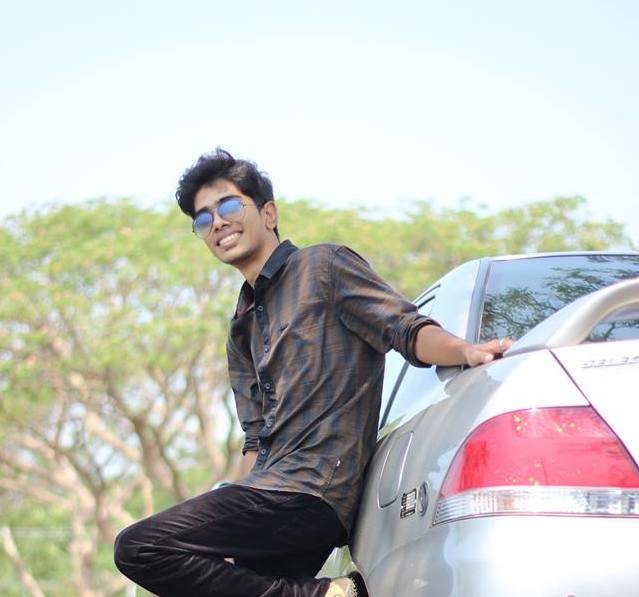 Naveen Paul
The food was nice and the service provided is also very good. The managing staff is very friendly.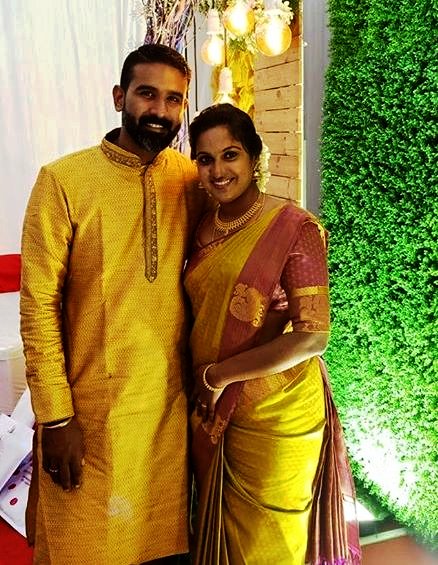 Ebi Henry
Variety of dishes
Variety in presentation
Promptness in service
Humble and polite behavior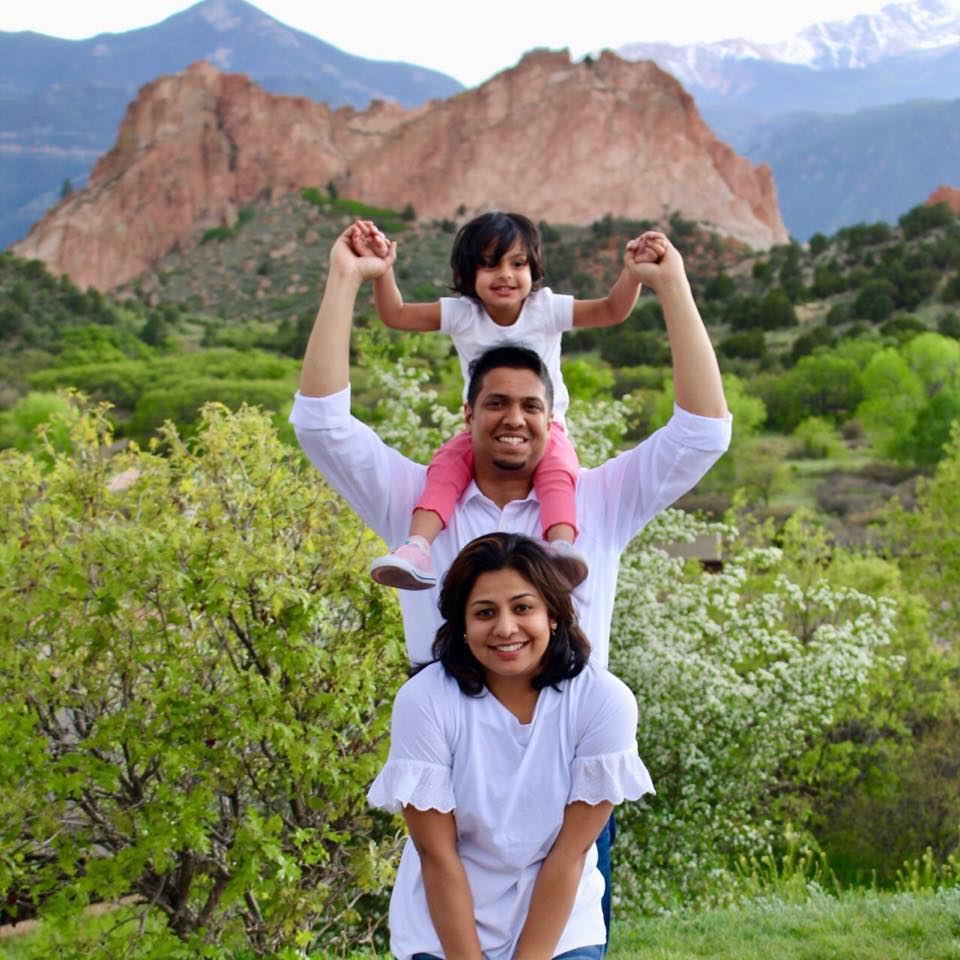 Ansu Joel
Ala Carte did such an awesome job at my daughter's baptism function. The food, their service, and their staff need to be specifically complimented. A special thanks to Ajin for coordinating this event for Us!! I really would recommend you guys to others! Keep doing well and all the best.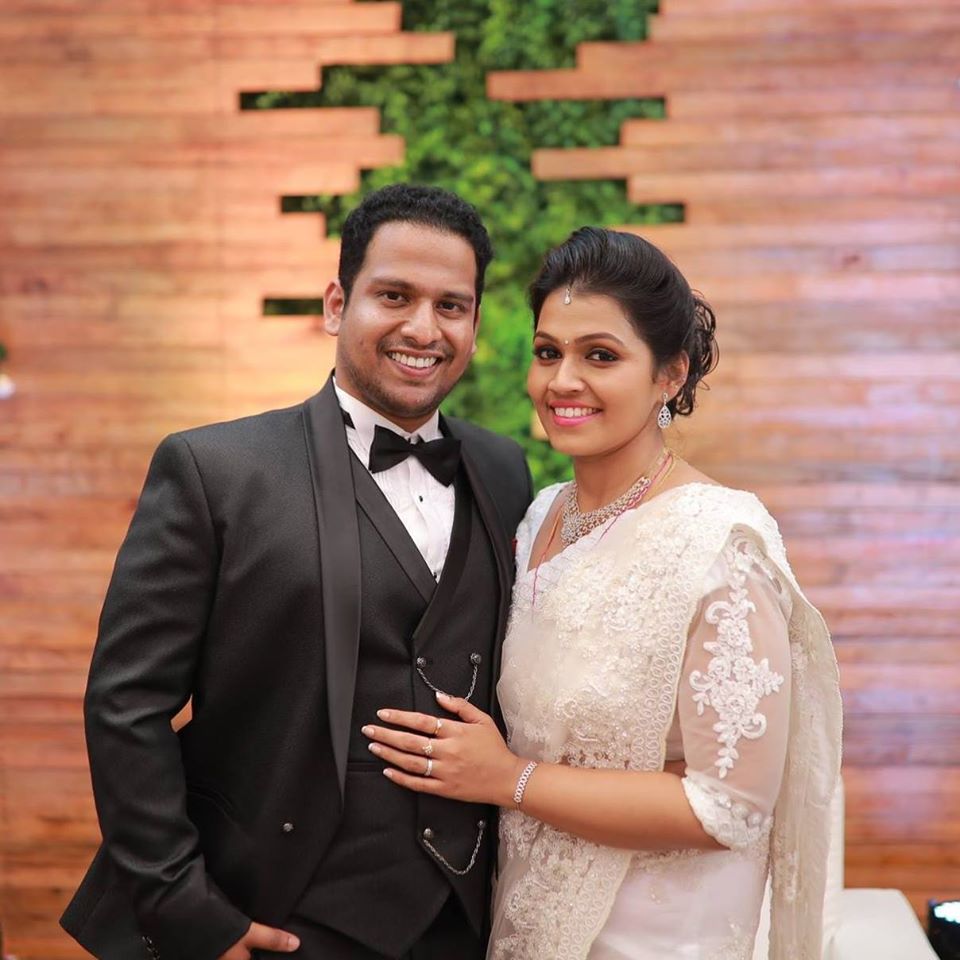 Rosemol Benny
It was through friends that we came to know about ala Carte and we decided to have a discussion with this team. And then without a second thought, we confirmed them. For they had brilliant ideas, a wonderful menu, and awesome presentations. My betrothal was on 11th November and this team took the evening by a storm. It was a sumptuous dinner nothing less. The food, the presentation, the hospitality everything. Every minute thing was so perfect. Flawless it was. Our guests were on and on about the food. Amazing dishes, amazing desserts, and the pastry station was the show stopper. I must give a 10 on 10 bcoz there were no flaws.
Thank you guys for the delicious divine and flavorsome food. Hats off for the work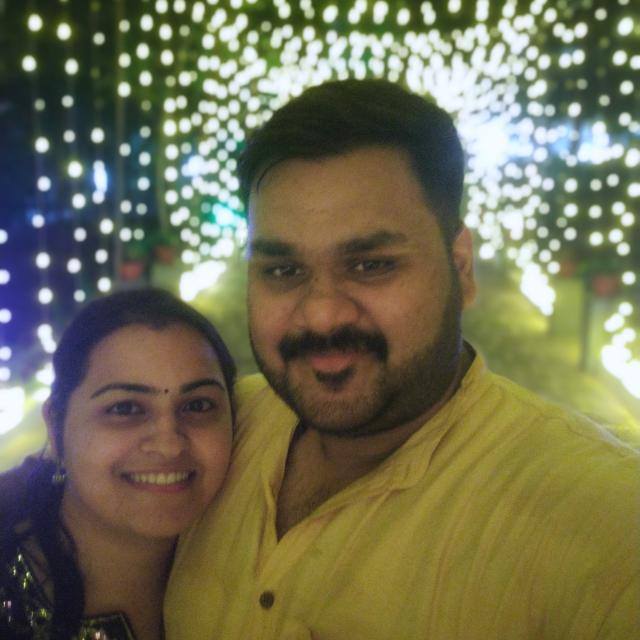 Meethu Sunny
An excellent team headed by a wonderful owner. It was a delight working with the Alacarte team.
Thank you very much for the wonderful food and service you provided for my wedding. The food was delicious and many of our guests raved about it saying that it was the best food they have ever had at a wedding. I have given your name out to a lot of people. The service you provided me was outstanding and it made this special day successful. Due to the quality of the food and the exquisite service provided we will definitely keep you in mind for future events.

Midhun Thekkilakkattu
I just wanted to thank you for the wonderful meal & the excellent service you provided for the wedding. We received only positive comments about the quality & quantity of the food. We were very happy to give a recommendation to everyone who asked us about the caterer. You were so easy to work within the planning stages and were willing to give suggestions. We appreciated this very much.
Best wishes & continued success in the future.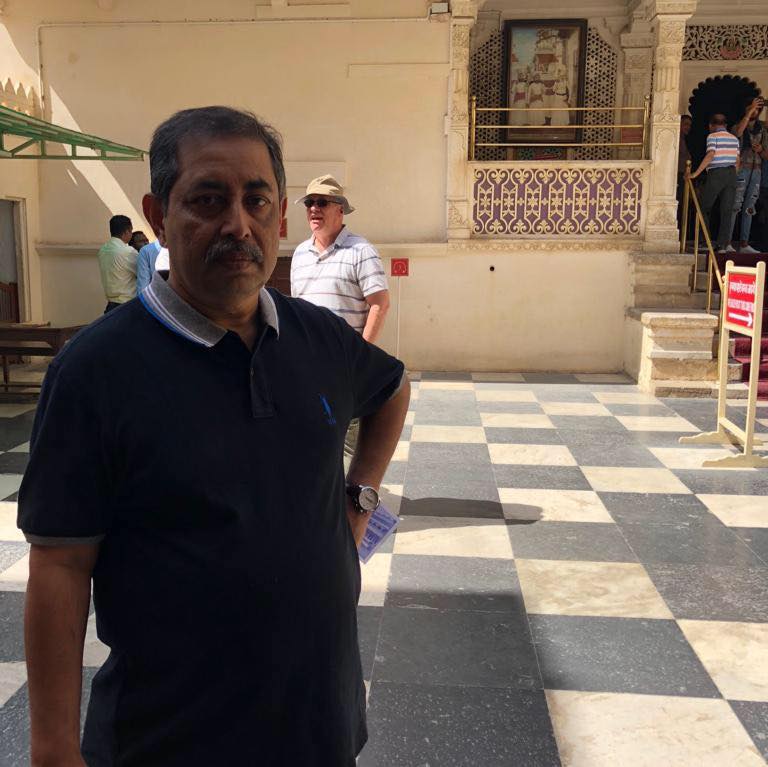 Joys Stephen
I had a party catered by them. They did a wonderful job and all the guests were very happy. Their organizational level and the quality of the food was excellent. I will recommend them for any function.
Wish them all success.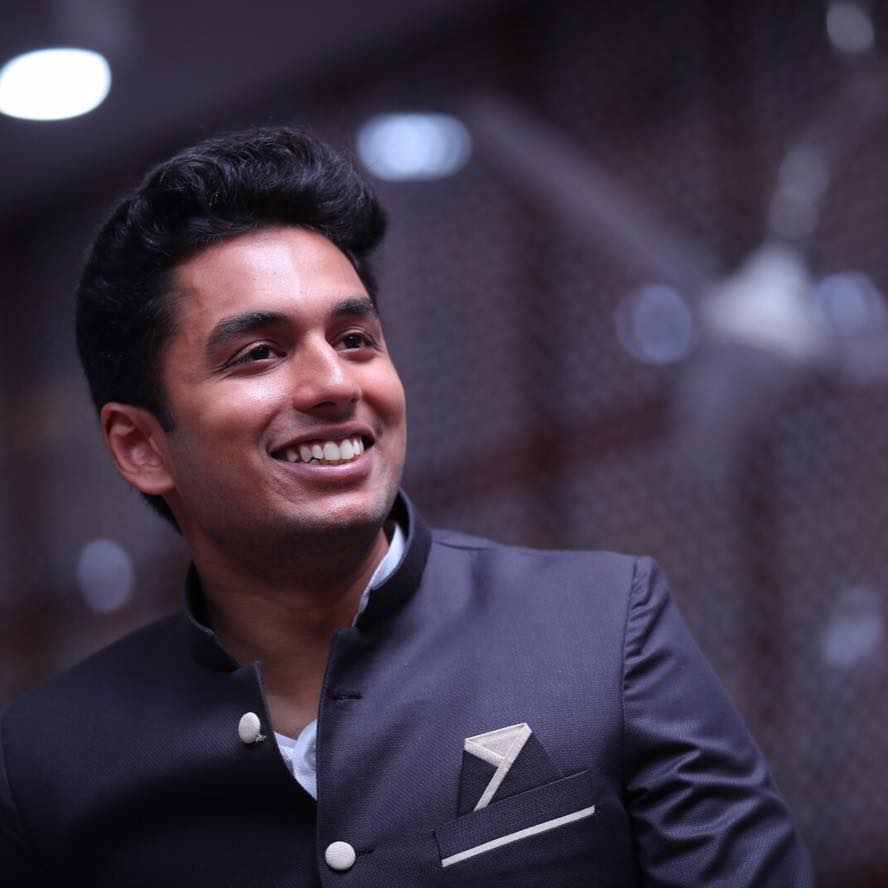 Ajay Jose
They are no ordinary caterers; I felt they were more like an army with a common determination and will to make your event vibrant and auspicious as possible. Lead by Ajin and Jaison; two catering professionals with some solid skill sets and great customer service, banana leaf have done a fantastic job for my brother's wedding. Cannot take individual names as there are so many to start of but each and everyone's work was commendable. Being a non-resident of Kerala I expected a hard time trying to organize the catering side of the wedding but these guys took the burden from my shoulder and executed it in style without compromising on anything. You guys work really hard and have a great sense of art, taste, and service. Keep up the job and all the best.
PS: I am not just commenting on my behalf myself. these reviews were commonly agreed by most of our family and friends who attended the wedding.